1. The Material
You probably drive past lorries thousands of times a year but next never given them a second look. We're constantly scanning the motorways for new and interesting truck tarps to recycle. When they're no longer needed, these mighty sheets are often binned and replaced. Fortunately we can't get enough of these second-hand greasy monsters. We salvage them from all corners of the UK back to our recycling HQ in Somerset.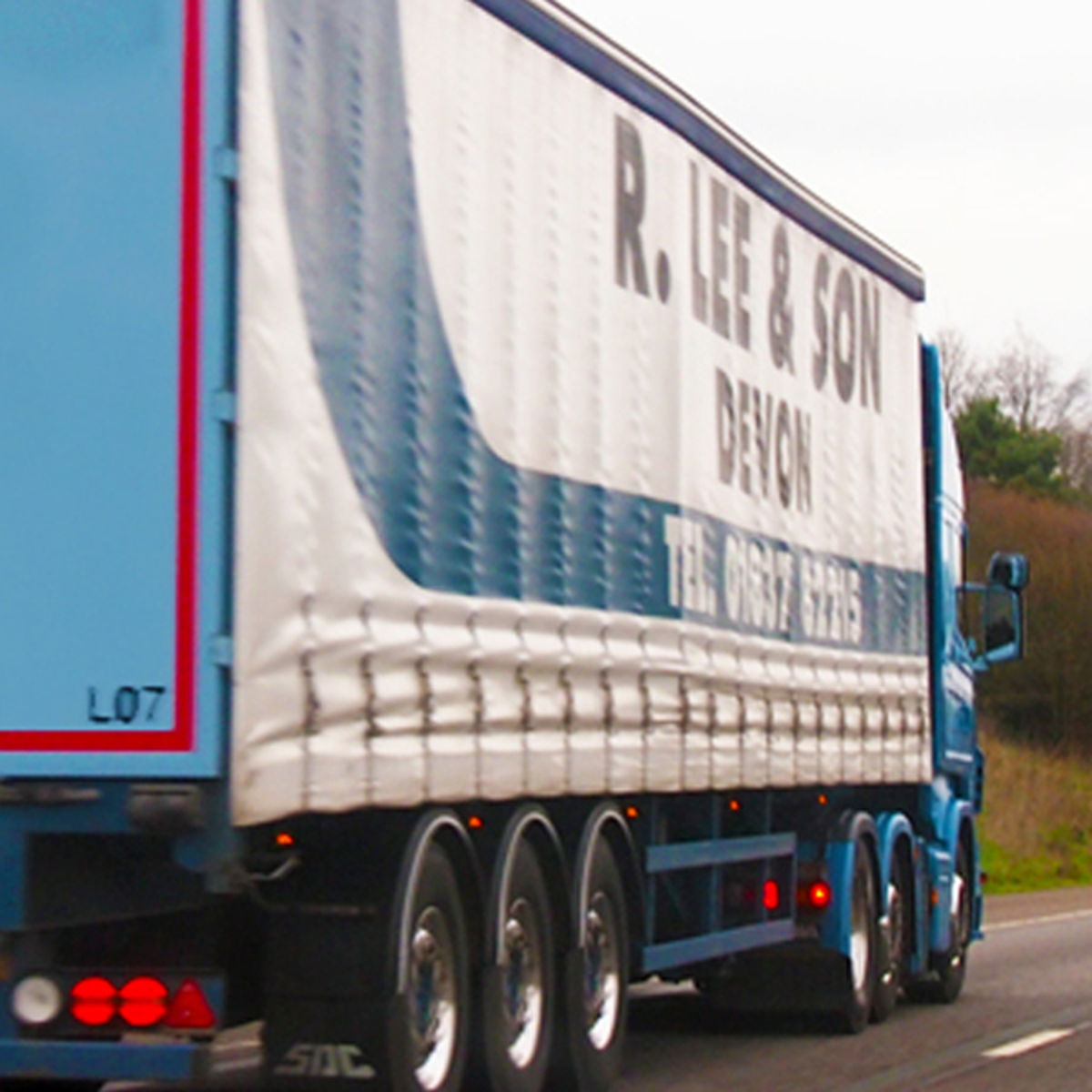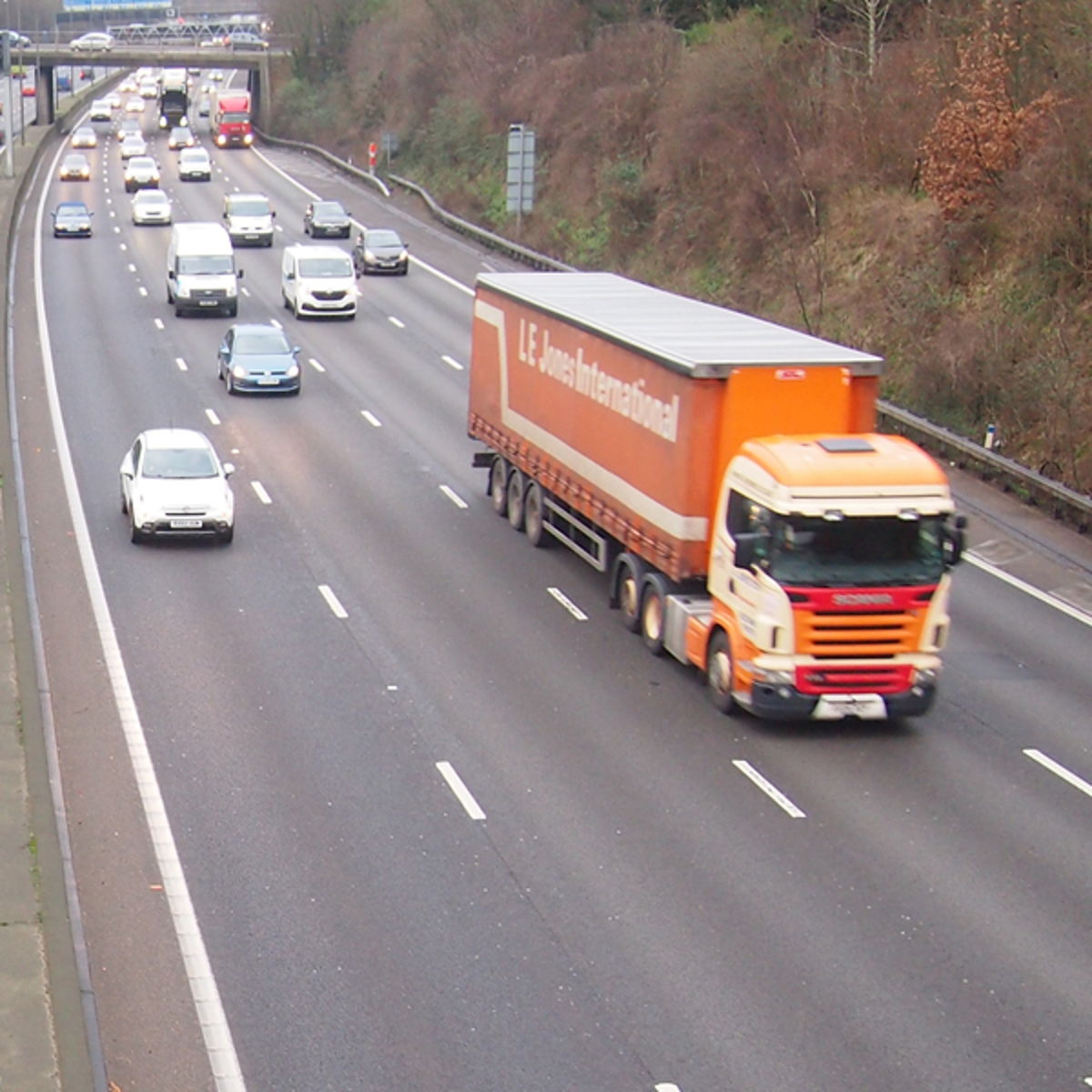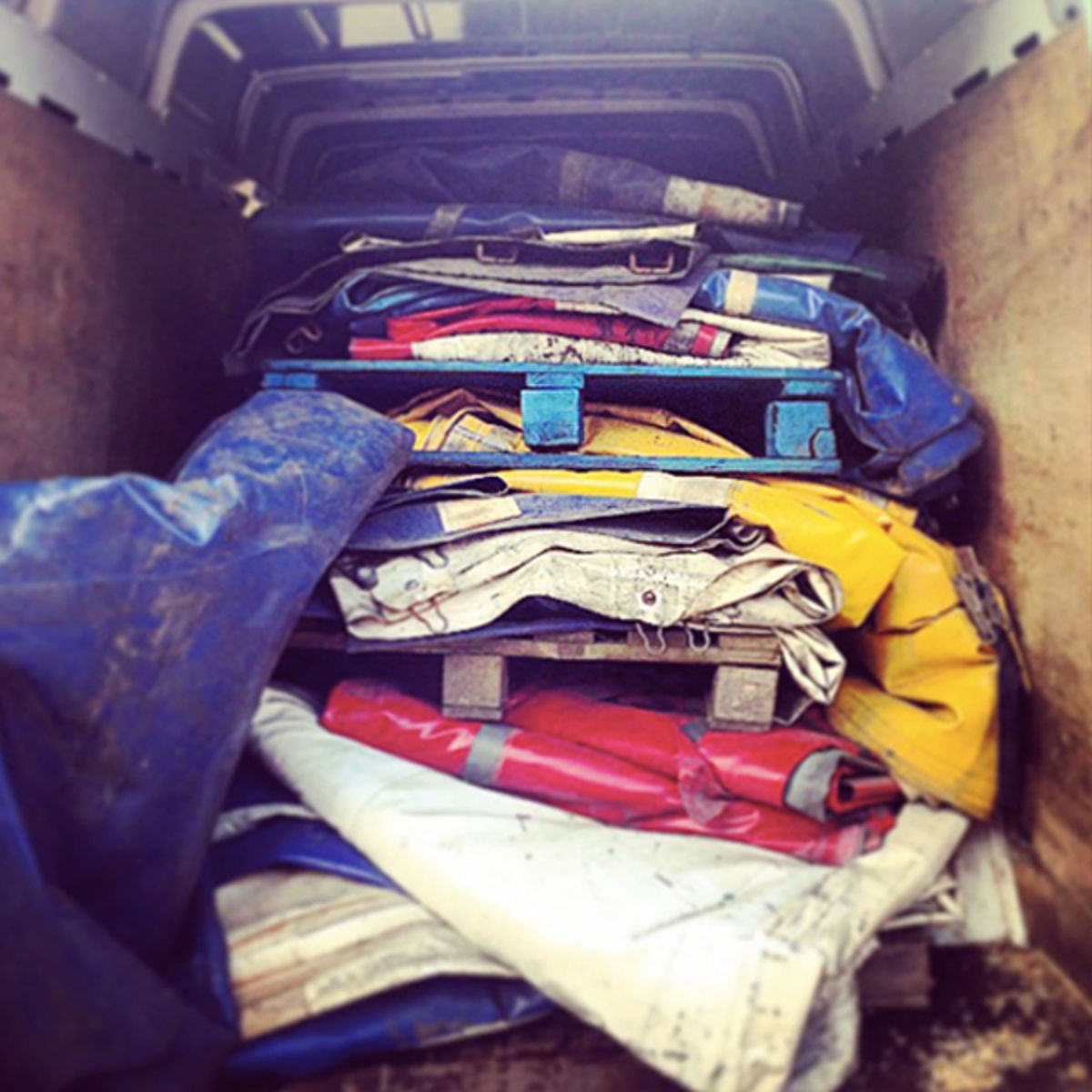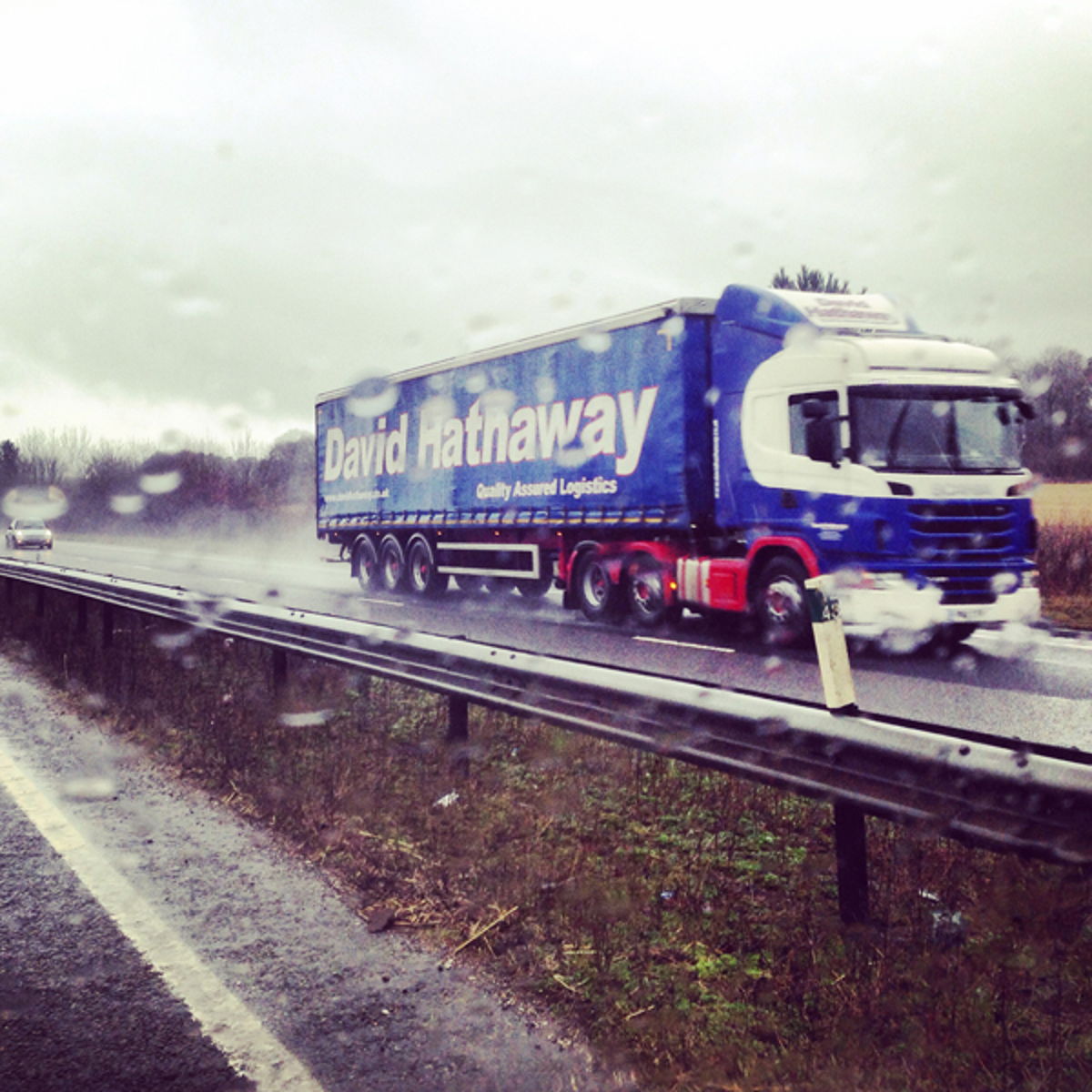 2. Cutting
Just like a chef prepares his vegatables before cooking, we cut and trim all our tarps into giant rolls making them much easier to manage before they move onto the next stage. All the smaller components are recycled while all the webbing from the tarps is used for the handles on the bags.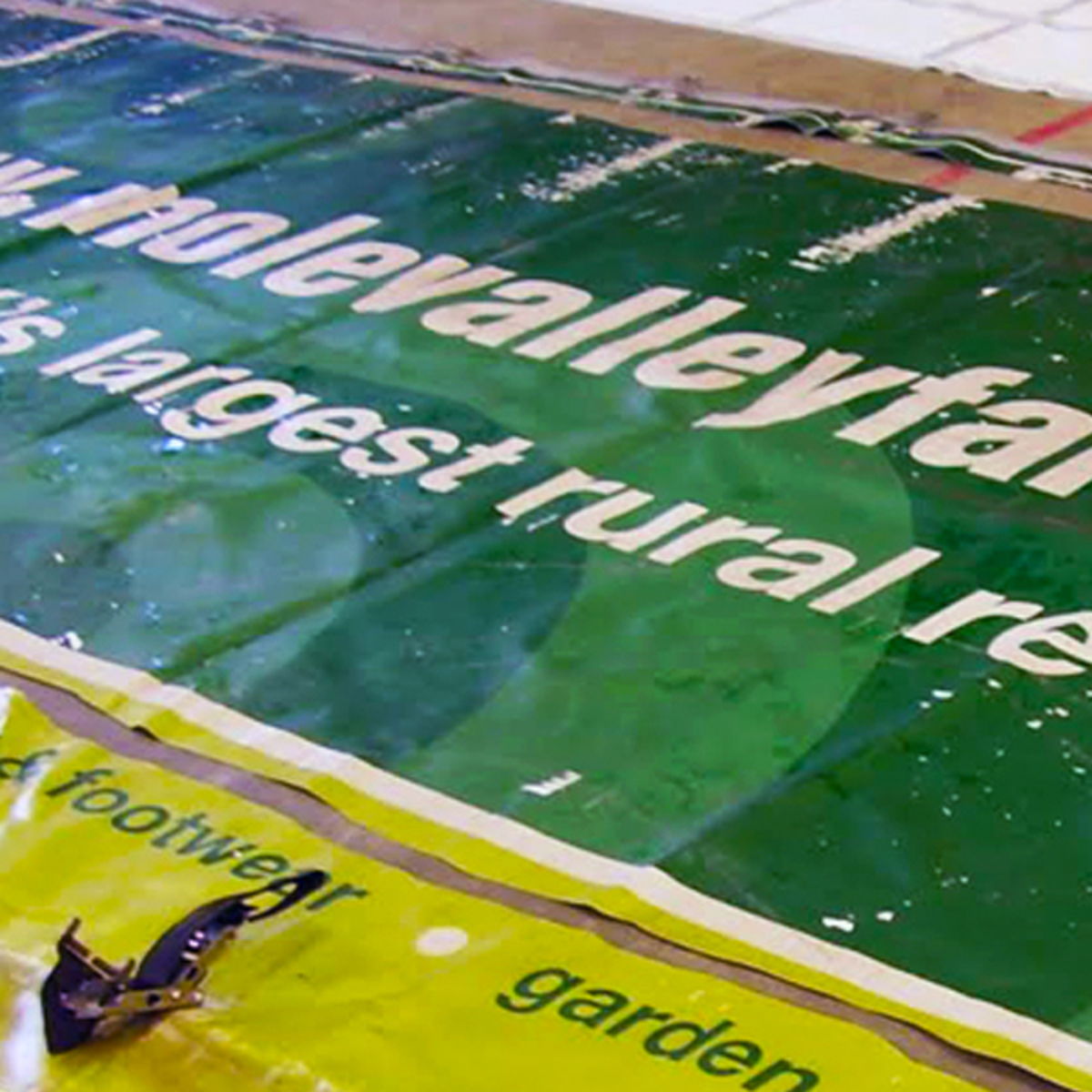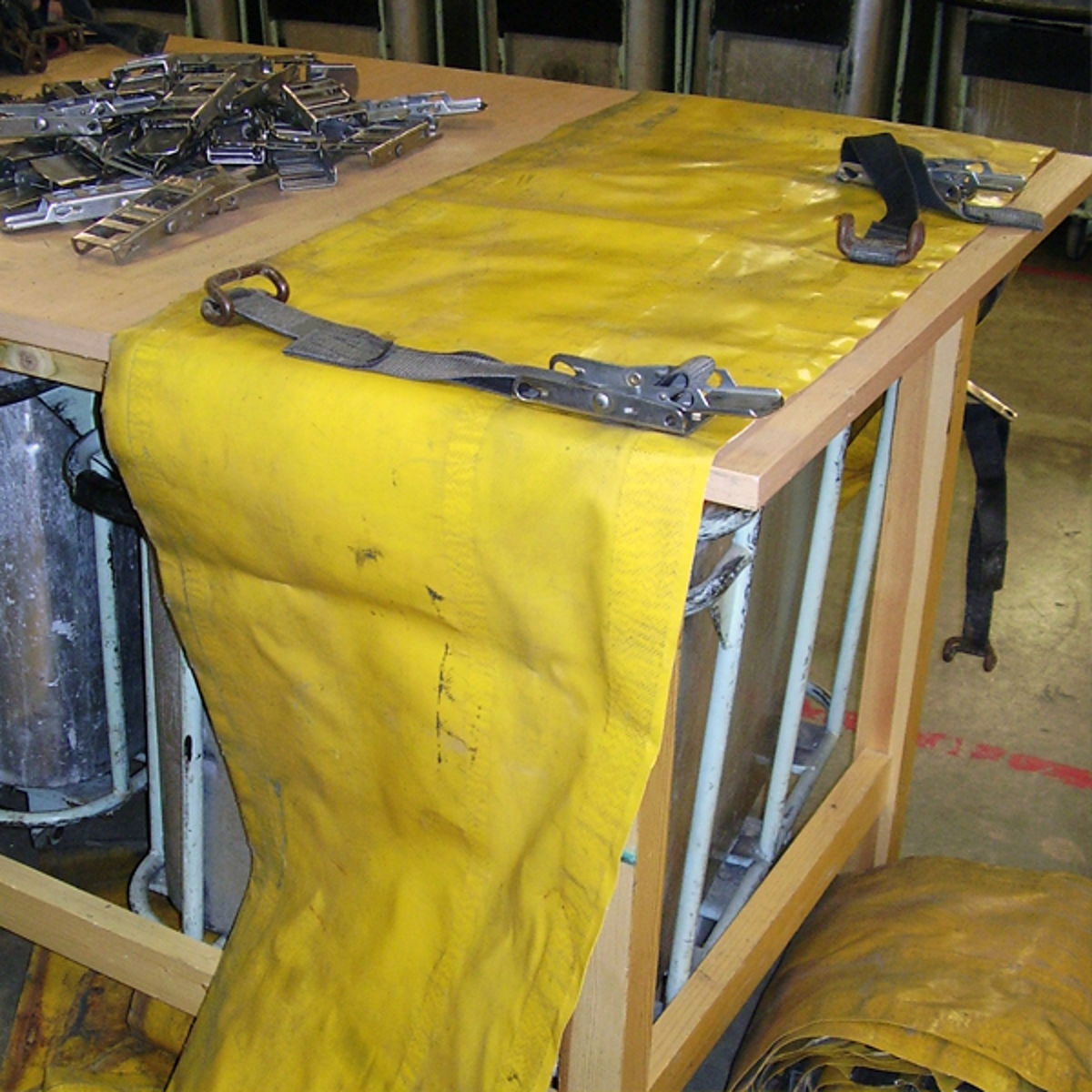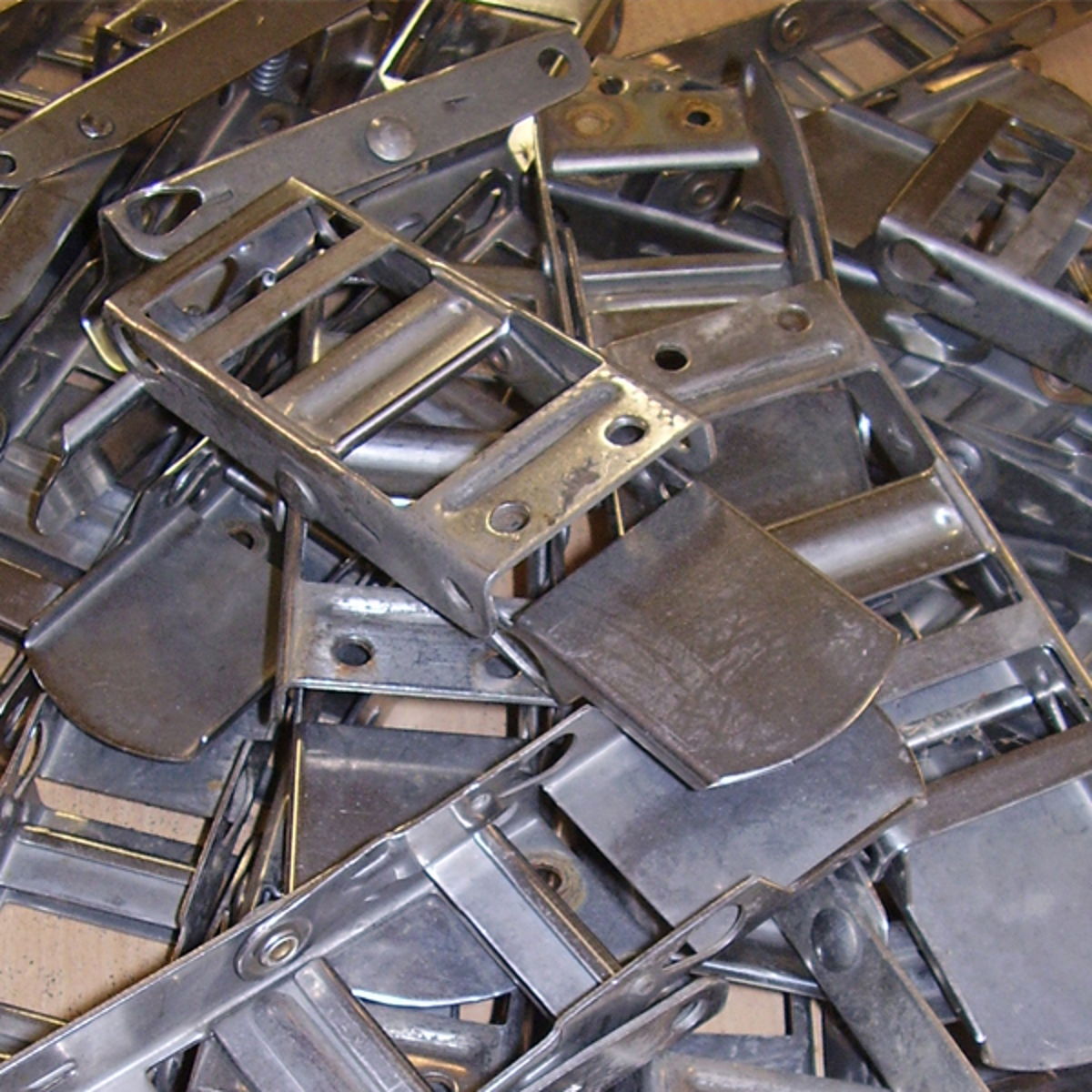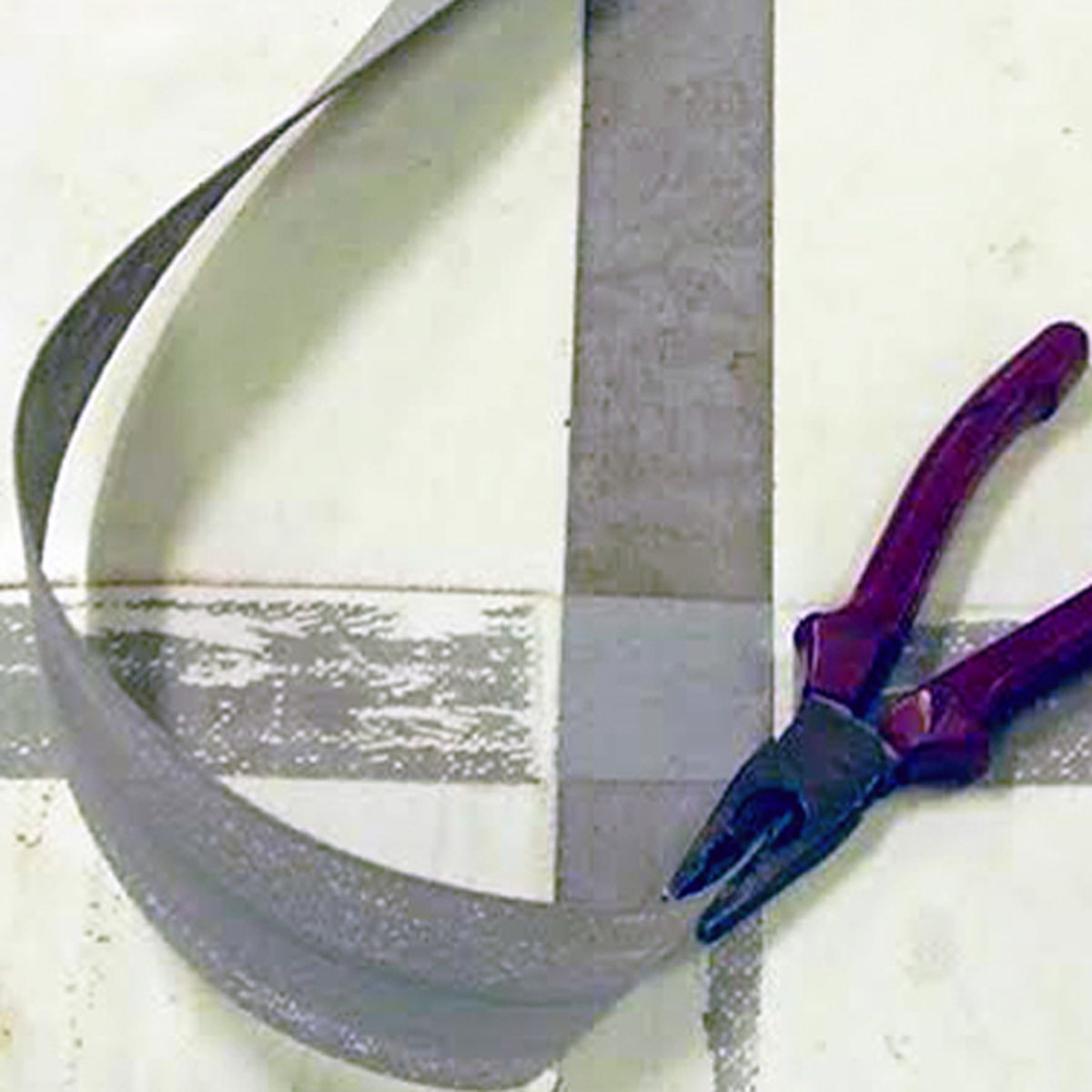 3. Washing
Now as you can imagine these tarps aren't exactly sparkling clean when they arrive. So once they're sliced up into giant playing card sheets, they're loaded into oversized industrial washing machines for a thorough clean. After a hot eco wash and a drip dry, the sheets are folded up and move onto the next stage.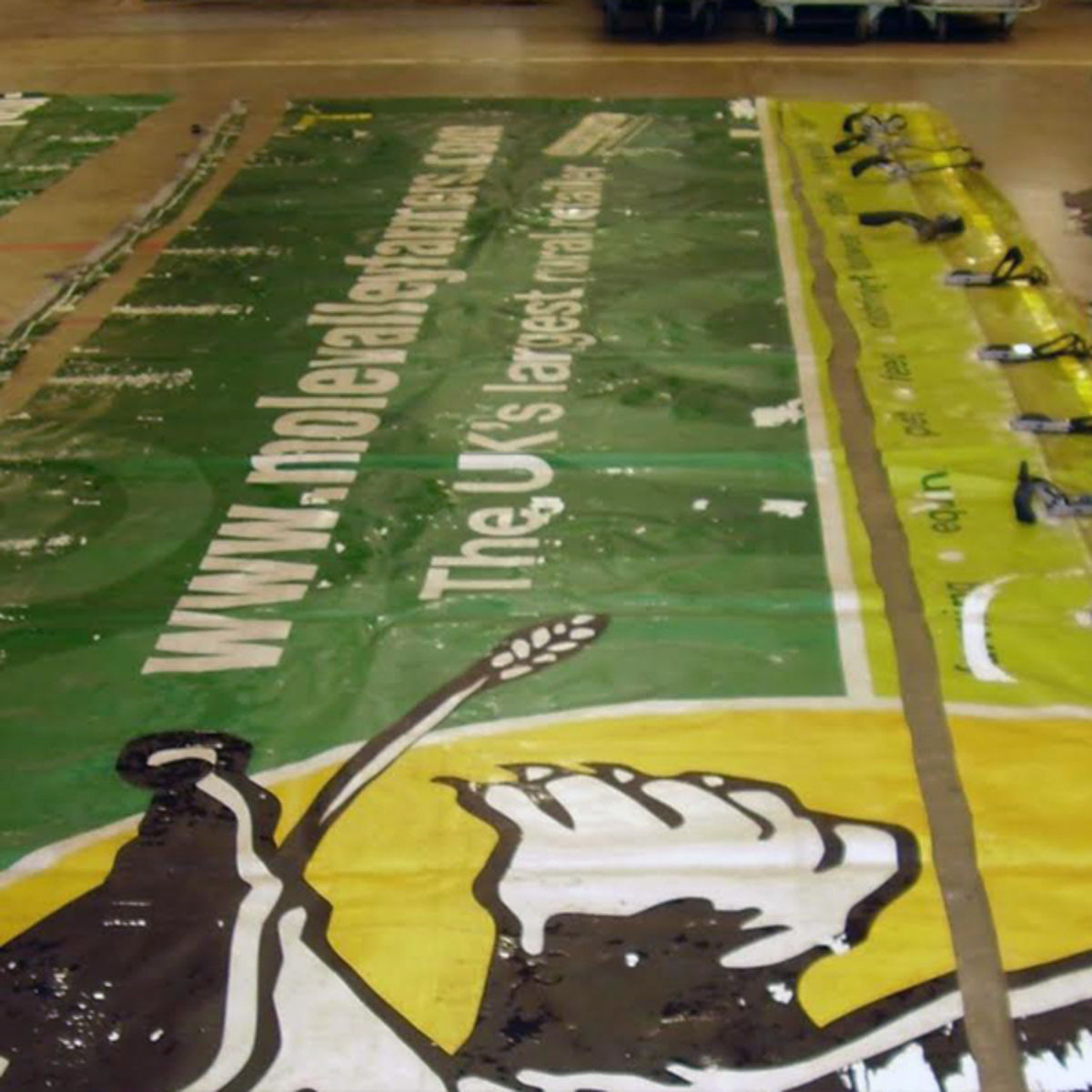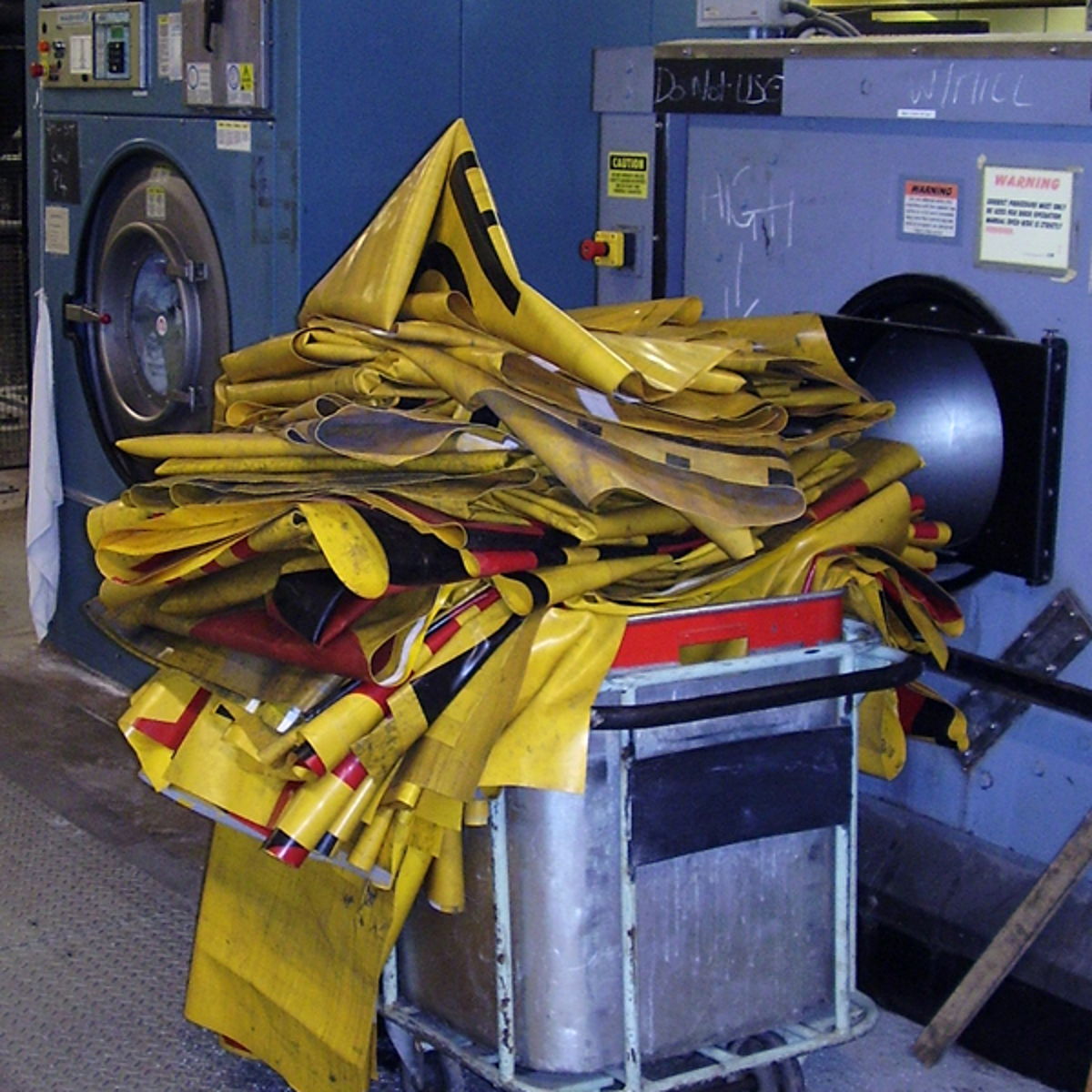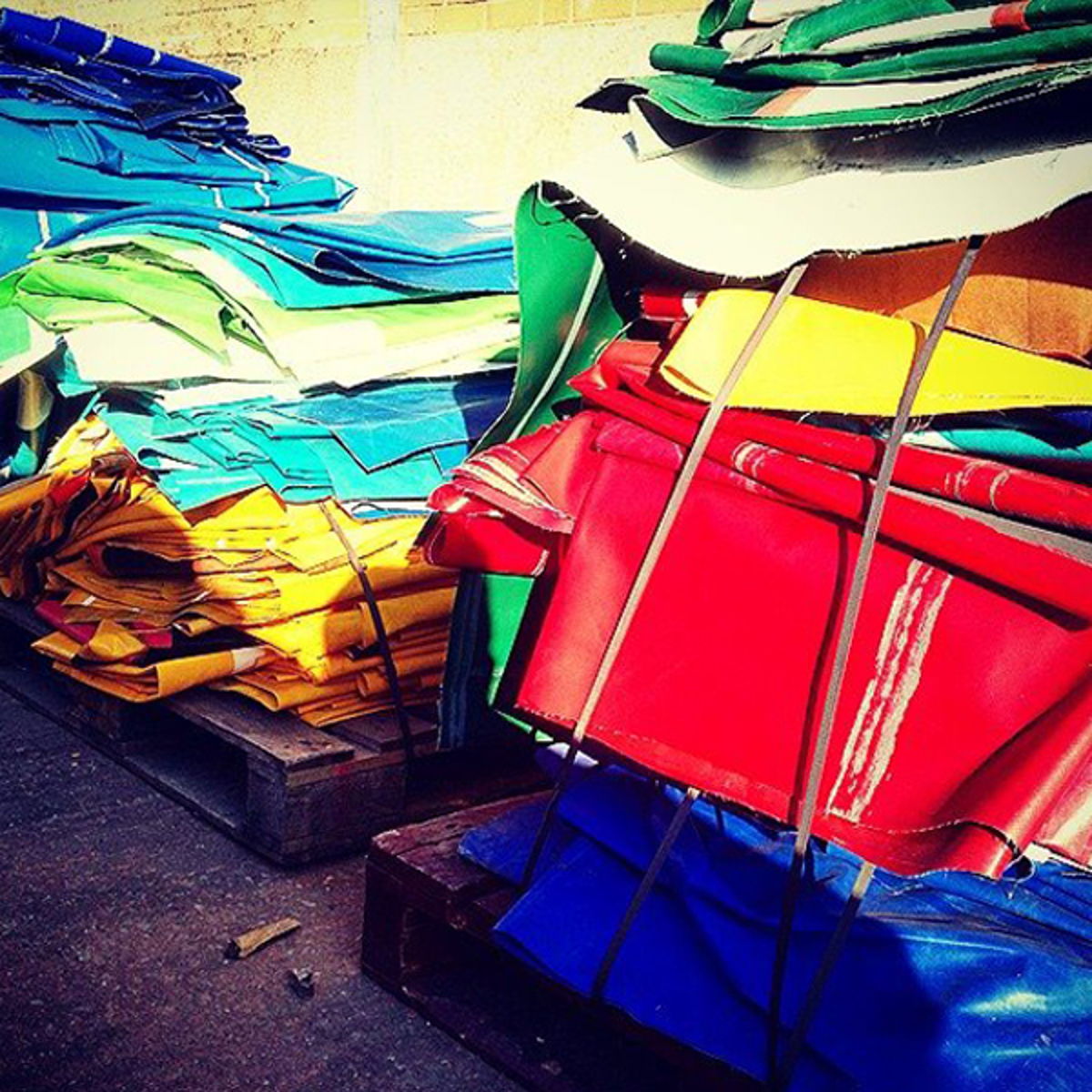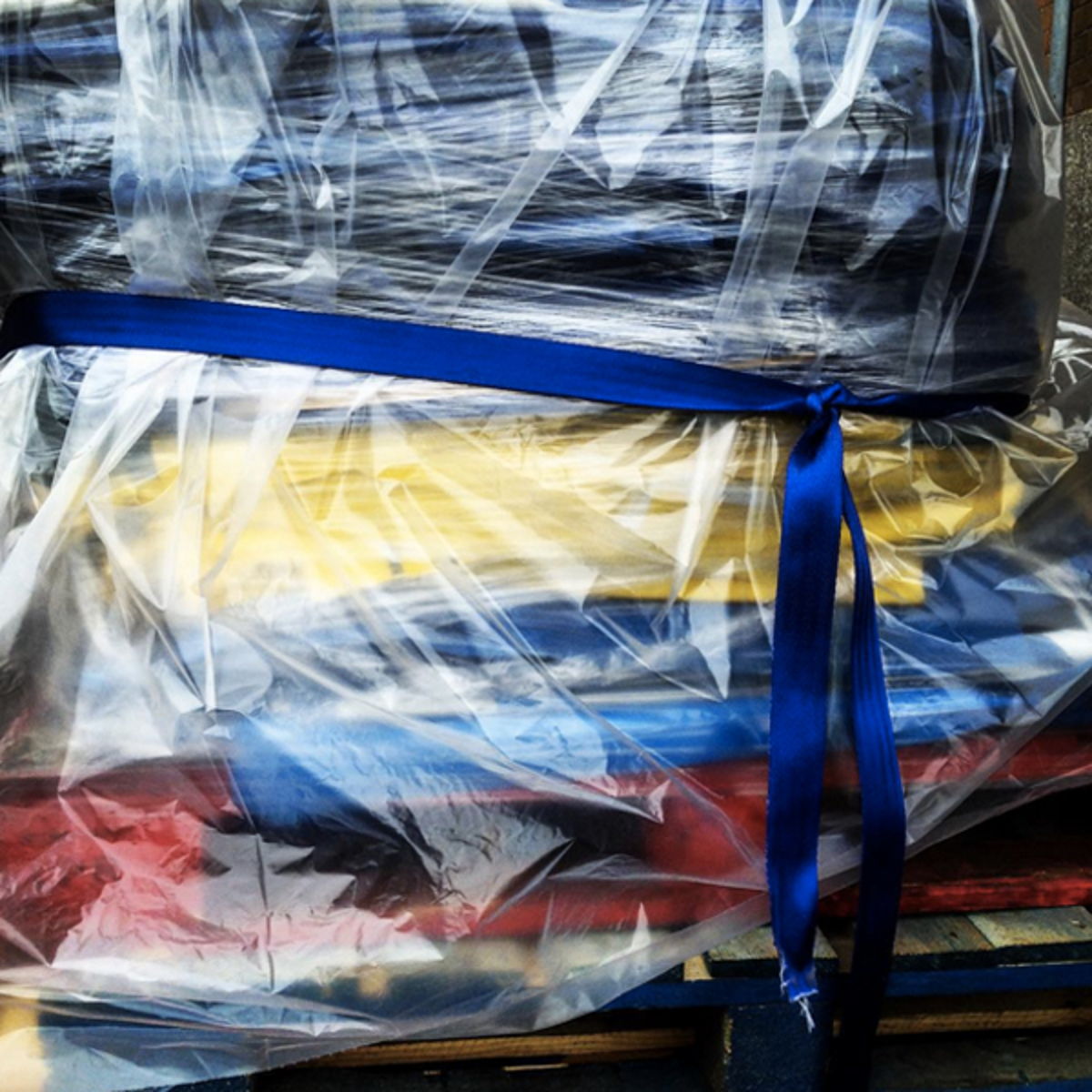 4. Bag cutting
Finally after a trim, wash and drip dry by the UK's first truck barber, the rolls of tarp are then cut into small precise patterns ready to be stitched into bags. Each bag pattern is carefully selected by our stitching experts using the latest technology to ensure the highest quality bag is formed.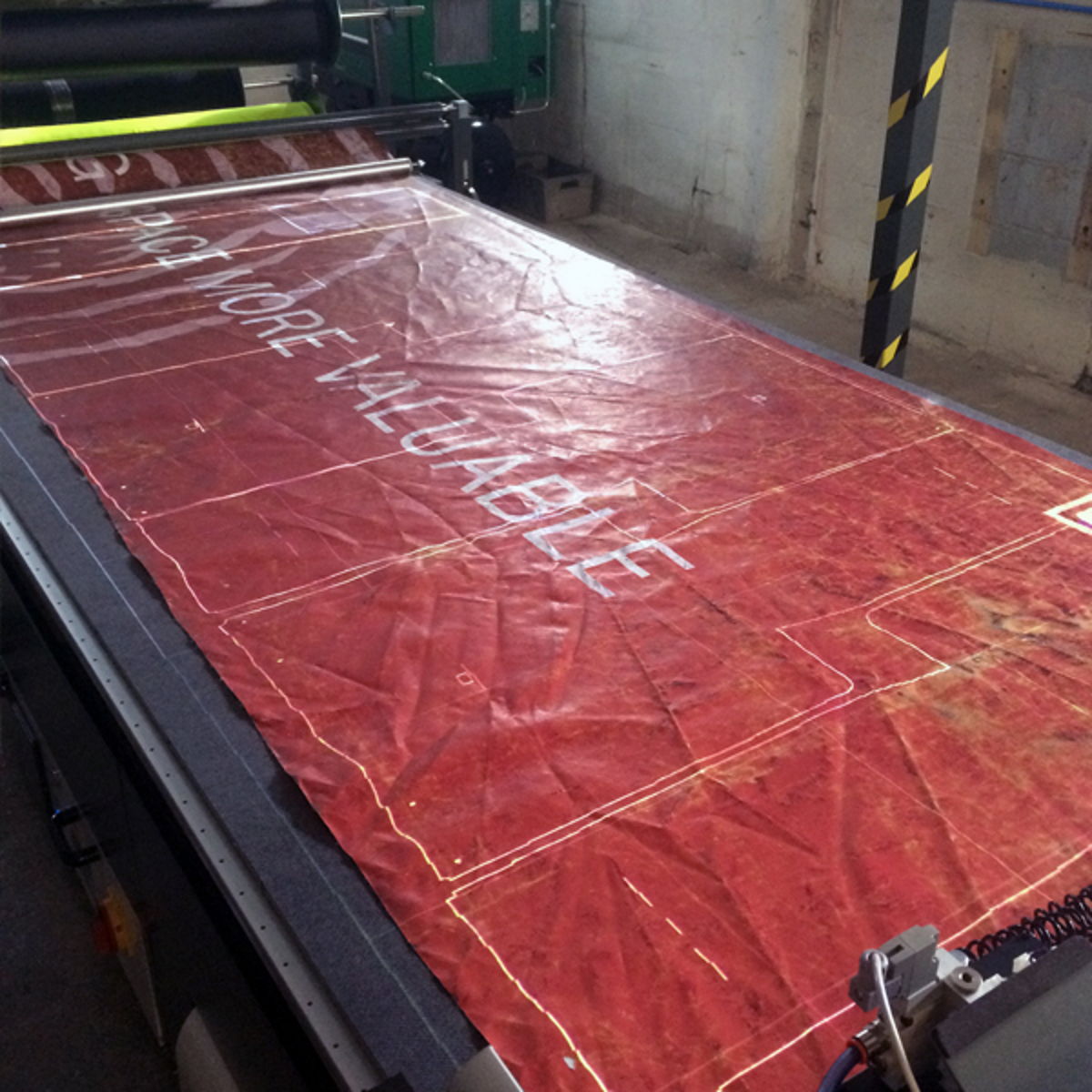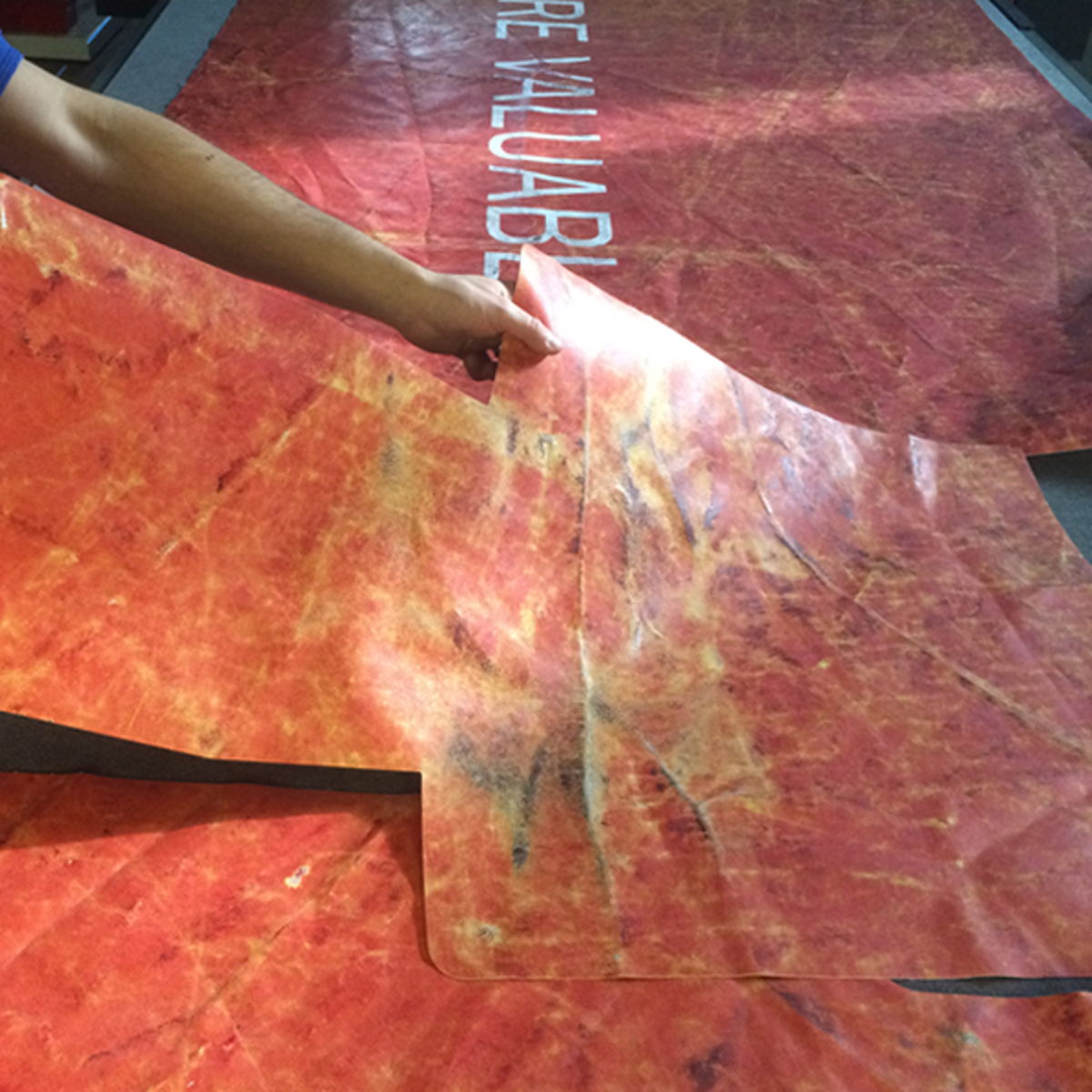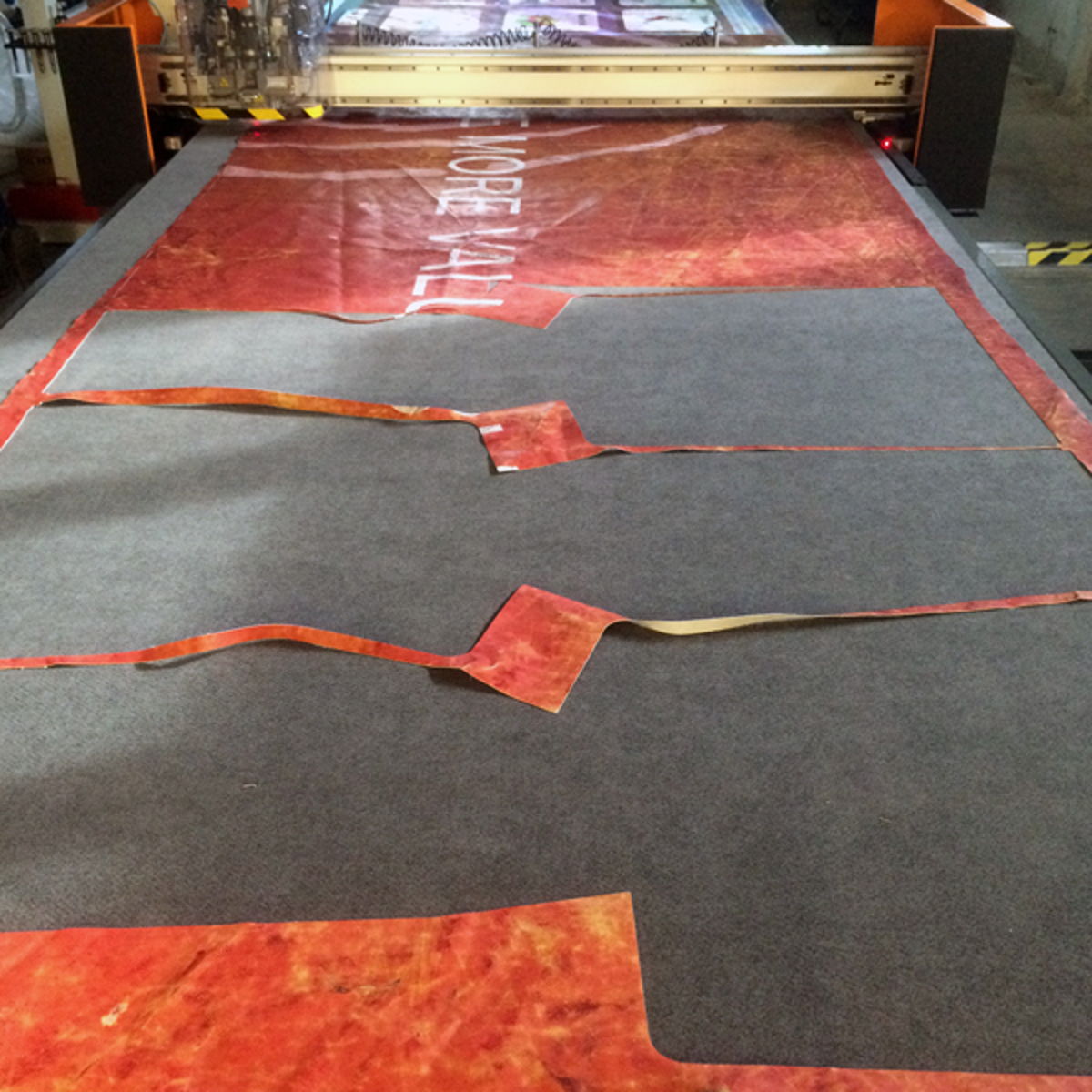 5. Say cheese
Once each bag has been carefully inspected by own quality guardians, it is then photographed before being uploaded to our website. Each bag needs 4 photos. So 100 bags means 400 photos... you can probably guess we spend a lot of time behind the lens. Good job we like taking pictures! If a bag isn't uploaded it usually ends up at one of our pop-up shops. We launch pop-up shops for a few weeks each year.